Alkaline Tea
Alkaline tea from Jutevital: The original from the leaves of the jute plant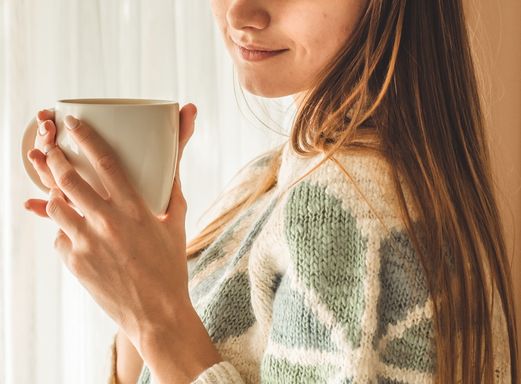 For centuries, not only naturopathy has relied on an alkaline diet. Alkaline teas are a delicious change from still water during an alkaline diet and make an important contribution to hydration. Caffeine-free herbal teas in particular are excellent for meeting fluid requirements, as they can be drunk throughout the day without stimulating the body.
The nutrient-rich leaves of the jute plant provide a balanced mineral composition, protective antioxidants and strengthening polyphenols. The alkaline herbal tea from the northeast of the Indian subcontinent inspires all tea drinkers from the first sip.
Jutevital offers you the original Jute-Tea both loose and in tea bags in extraordinary quality: gently dried and naturally free of all additives, Jute-Tea tastes mild and pleasant, is very easy on the stomach and extremely digestible.
---
---
---